I started to get into filmmaking whilst realizing a musical short film for one of my songs.
So what i do is:
Composing & Soundscaping for films
Realization of films
Editing & Colourgrading
Audio Recording & Production
Above you find "The Mess Song", the first musical film, for which i did all of the four. Below you find different projects i am happy to have contributed to.
composition & soundscaping
For Mustafa Yol´ s "Kamillenwoche" i did the theme "Hope".
It was my first experience making music for a film. Thank you Mustafa & Kino Kabaret!
In the grandiose "Vracula", a film made by Due e mezzo, i had the pleasure to do the audio production as well as the Vracula theme.
"Summertime Memories", a film by Amayel Ndiaye shot on the beautiful Campi Flegrei with some L4music guitars added.
work as creative director / editor / colorist
"The Mess Song" was the ignition of my work as a filmmaker. Obviously it is a film made around a piece of music i wrote and produced and then decided to create cinematography for it. I really love doing that, so i found more projects which you can see below.
This is "The Spy" by MADMADAM
I came up with the concept and script of this and was able to realise the film with the help of a great team directing, shooting, acting.
The edit and colouring was done by my humble self.
I traveled to the island of Porquerolles with the idea to this film in mind. And again, thanks to great support by the team of Kino Porquerolles, i was able to shoot and edit it in 48 hours.
It is, believe it or not, made of footage shot at home using a macro lens and a phone combined with the 1920´s version of Moby Dick.
DoP here, the best Rolf ever.
Concept & edit by L4music
audio production & composition
For SELVA NEGRA i made a live recording on location and took care of the mix. Additionally i did also the production of the video start to finish. So i think it represents well what is possible as in live recordings as well as video production.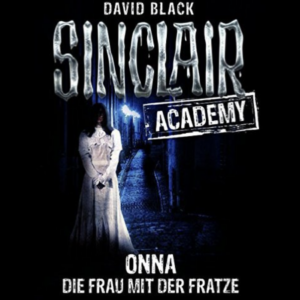 For the "Sinclair" series i contributed musical pieces in collaboration with my friends of Sonic Boom Studios and got quiet some insight in audio book production and soundscaping.
You can listen to excerpts here.
This is a song i wrote, recorded, arranged and mixed, all in-house. The idea originated from a Kino Kabaret session in Rome.
"Kings and Fools" represents well my writing from a bluesy, down to earth kinda angle.
… i´ll be back to continue this segment shortly 🙂