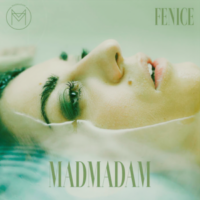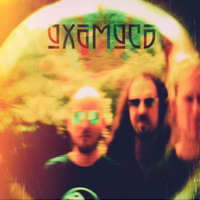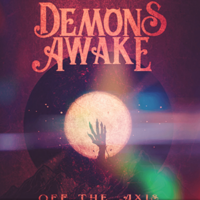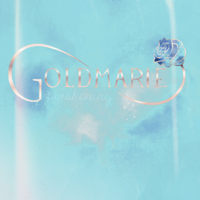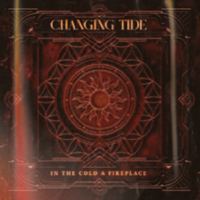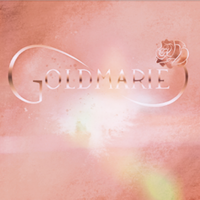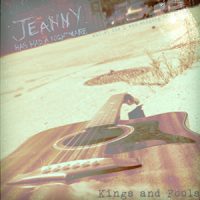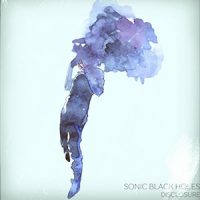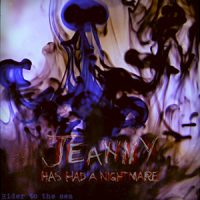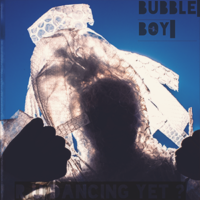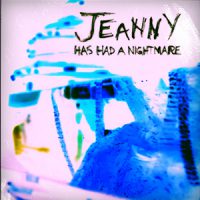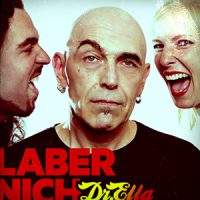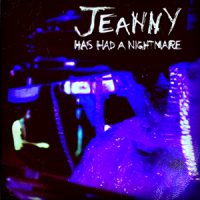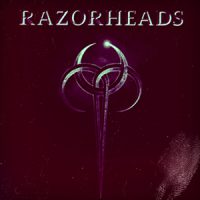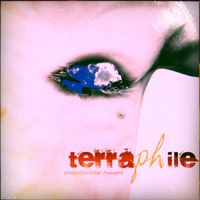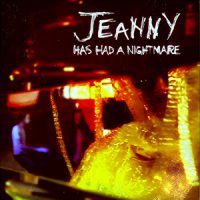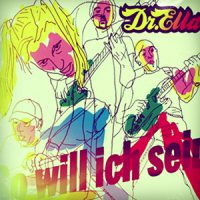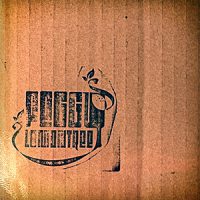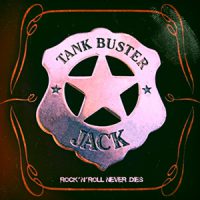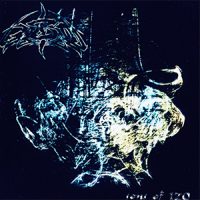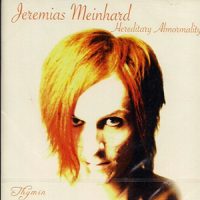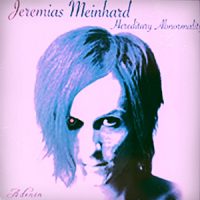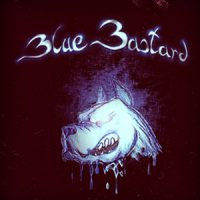 I am just gonna write away, no filter, about my musical undertakings from "right now" to "back in the day".
is my most recent band as well as one of my main artistic forms of expression. We just released our first album "Oxomoco", which you can get here.
I play the guitar and take care of everything starting from the recording process to post production. Right now we write new music, hopefully play live again soon & will release a new musicvideo any minute now. I am happy should you be wanting to support us. 
Hamburg based Rock n Roll / Stoner Rock band. A group of friends from around the globe, all based in Hamburg and set to summoning the spirits of heavy rock in 2022.
On "Off the axis", our first release, i play the bass and was also in charge of the recording part.
We hope to see you around for some banging of heads!
MADMADAM
A transeuropean trio between Paris and Hamburg around singer Natalia Giro. We just released our debut album "Fenice" last month, so let´s see what 2023 brings!

We also made one single that comes with a music video. It is an hommage to the Lizard King.
The first single by "Changing Tide" is the epic prog-rock piece "In the cold a fireplace".
The group is initiated by pianist & composer David Bertok and eventhough the track was just released in 2021 there is a history, since all members basically played together or know each other since back in 2001, my humble self playing bass back then and now.
The full lenght album will come out soon!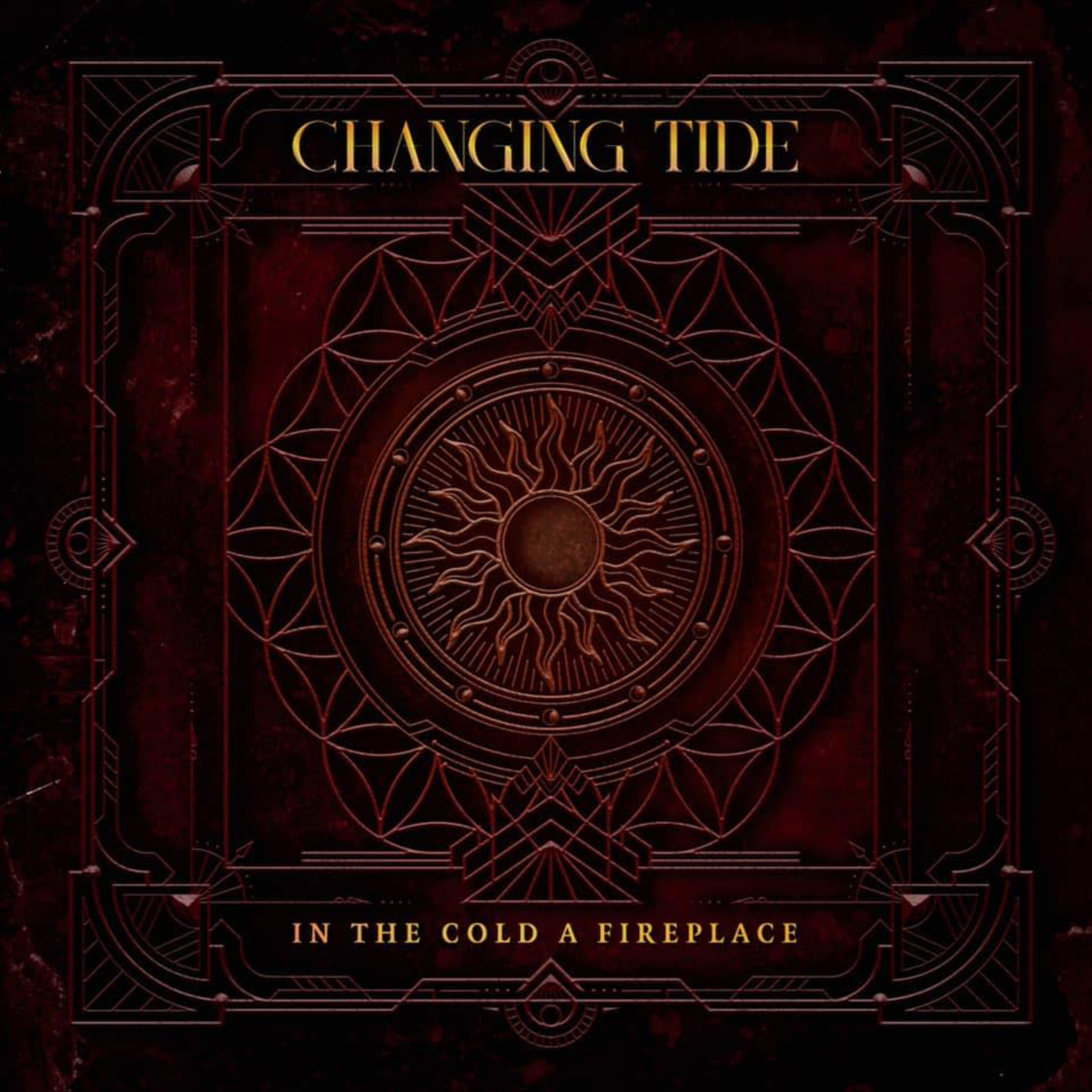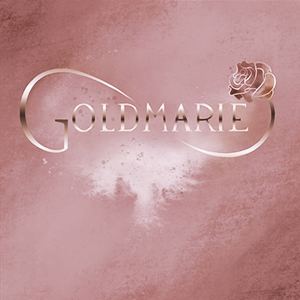 GOLDMARIE
I am playing the bass on this project initiated in 2020 by Franziska Bub. There are two albums, "Goldmarie" and "Awakening". You find them on Amazon Music, Spotify, etc.
SONIC BLACK HOLES
a Hamburg based instrumental Post Rock band which i joined on bass back in around 2017. We recorded "Disclosure", a top album of the genre i might say, toured and eventually got fed up with each other. A rather unusual event within bands..
Still, i love the music really much.
JEANNY HAS HAD A NIGHTMARE
is my solo songwriting project with various friends & guests. I started this a while ago, maybe 2012 or close to that, and will be releasing new EPs whenever they will be ready. As of now there are 3 of them and some single songs. So feel free to check Bandcamp should you be curious to hear more.
I am playing guitar, bass, some keys and obscure noise producing items here. Also the whole recording process is a hybrid of home studio and actual studio work, so i was really busy here.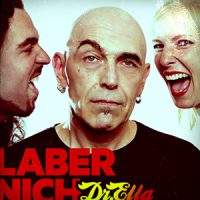 DR. ELLA
from around 2011 onwards Dr. Ella has been my St. Pauli Rock n Roll family. We played a lot of shows on the infamous Reeperbahn & elsewhere and also made two albums of original songs, "So will ich sein" & "Laber nich".
The Reeperbahn taught me a lot about playing a Rock n Roll show and how to be solid no matter what.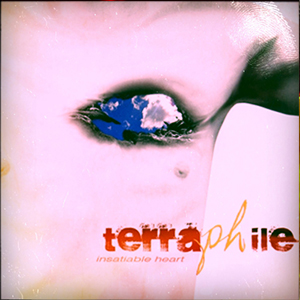 TERRAPHILE
back in around 2010 i joined my old friend Phil Kraus for his band Terraphile. I play the bass on "Insatiable Heart ".
The debut album is also definitely worth checking out big time.
PEGGY LEMONTREE
was the group i played in with my fellow music students. Great band, great songwriting.
If you want to hear that, i still have some CDs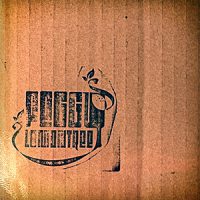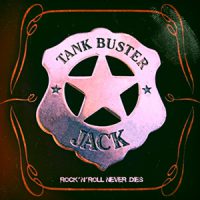 TANK BUSTER JACK
was the first band when i arrived in Hamburg in 2006. We made the album "Rock n Roll never dies", played some concerts and almost made it to Japan. Some great moments and stories..
I also just found this glorious album review from Rock Hard Magazine 😉
IZO
back when i was a young lad i played bass and wrote music with my friends in IZO. There is proof.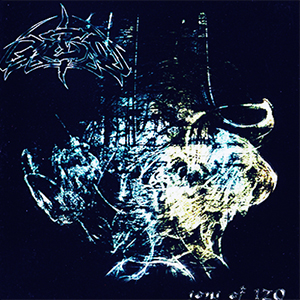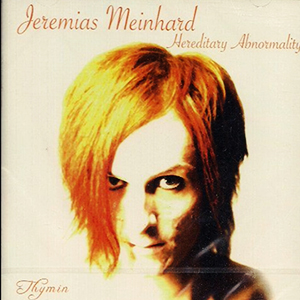 MEINHARD
For Meinhard i recorded bass on two albums, "Thymin" & "Adenin" around 2008.

I also rejoined Meinhard for a little tour in 2016. That was fun.
BLUE BASTARD
The first recording studio i saw from the inside was while recording "Blue Bastard". We recorded in Munich´ s Artist Studio. The first album i did.
You can still listen to it here 🙂